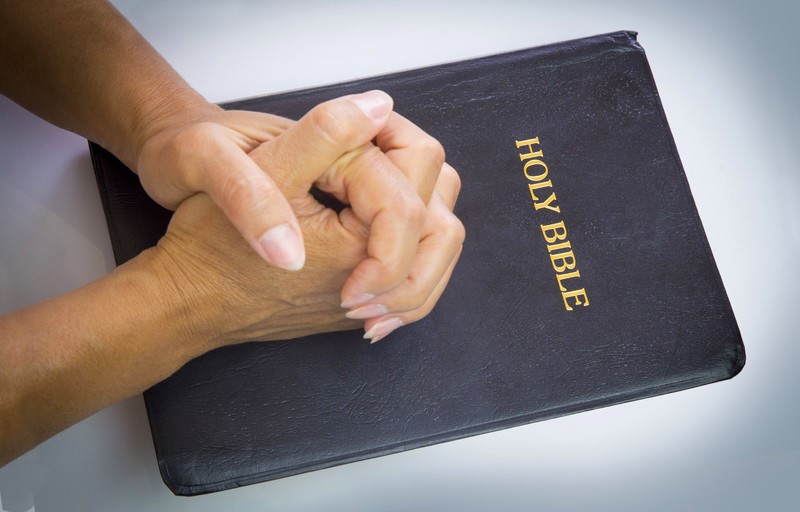 PRAYER
The power of prayer is often misunderstood, under-utilized and often used ineffectively. Through prayer we can communicate with God, manifest his promises, and destroy the works of evil. We train you to understand and tap into the power of prayer.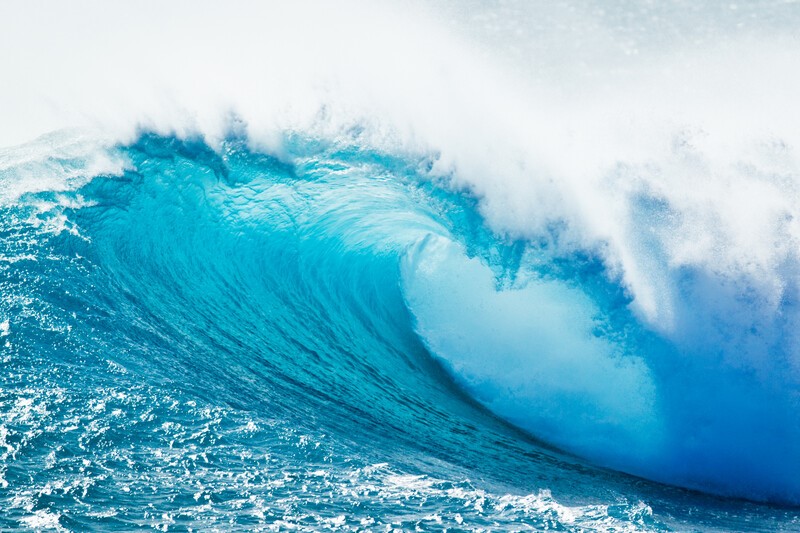 HEALING
Life is sometimes difficult because of unhealed soul wounds, especially the wound of rejection. These wounds open doors to the enemy, and are often the root of sickness, insecurities, etc. We train you on how to close those doors and be healed.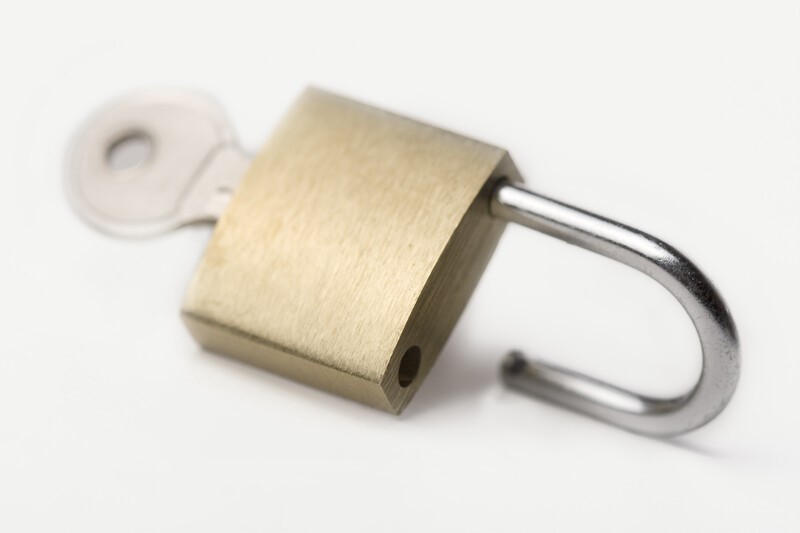 DELIVERANCE
Those bad habits or thoughts, emotional and mental issues, generational evils, sickness, poverty and failures in life etc., are all indicative of the works of evil. We train you on how to identify and dismantle the works of evil to deliver you and unlock your destiny.
Everyone is created with an inborn capacity to lead but leadership must be cultivated or it will remain dormant. We cultivate the leader in you by training you on biblical principles for successful leadership, equip you, and release you into your destiny!
We are a global ministry that is aligned with God's vision to restore the identity and functionality of the church, as the body of Christ. The church has lost its identity and functionality and when a people are lost, they will not function as designed.
We are loved and accepted by God! That is our identity. God's love for us should be our only source of value. However, the stronghold over the church today is rejection, which has led many Believers to take on a false identity by finding their value in what is loved and accepted in the world by way of appearance, status, achievements or performance, which gives the wounded soul a false sense of value. Restoring the church begins with healing from the wound of rejection and other heart wounds, in addition to deliverance from other works of evil, that have changed the identity of who we are, and derailed many from their destiny, in their search for identity.
The church was intended to function as the governmental arm of the Kingdom of God. The church's name itself indicates a governmental function because the Greek word for church is ekklesia, which in biblical days was a group of people in Greece, that were called out to meet for the purpose of discussing governmental policies and decisions...
This is the season where we will begin to see the church walking by faith in the full revelation of God's love for them, walking in the authority of the word through prayer, and demonstrating the power of the Holy Spirit through miraculous signs. It is a new season for the church!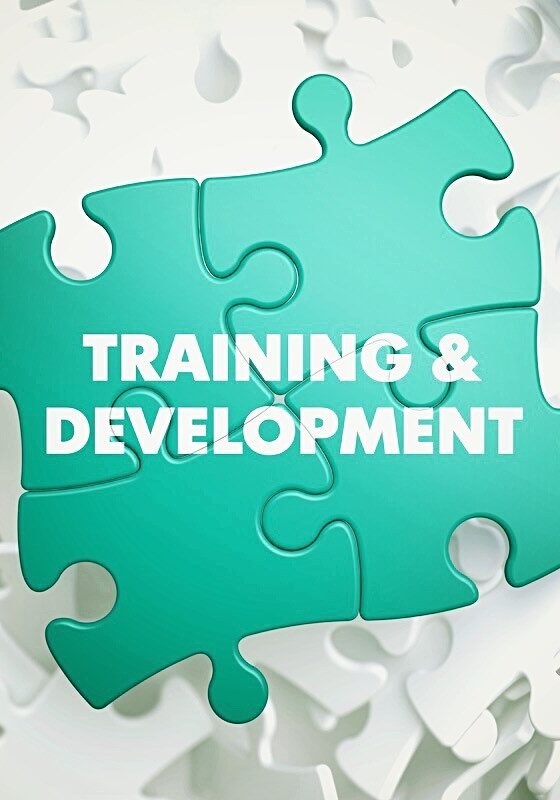 Next Steps...
If your church, organization, or group, would like more teaching or training in any of the services we offer, please book us today!